Resident Evil Revelations "Infernal Mode" will Provide a Insane Challenge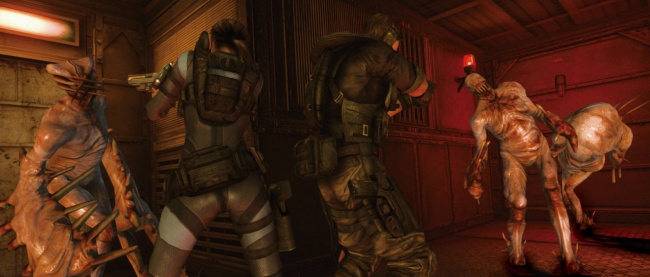 Resident Evil Revelations HD is coming to the PS3, Xbox 360, PC and Wii U will a lot of new content.  Capcom has now announced the Infernal Mode, which is harder than the professional difficultly mode hardcore RE fans are used to. Check out the trailer past the link, that shows off the added challenge Infernal Mode offers.
More From Playeressence
Call of Duty Black Ops 2 
PlayStation Vita Needs 
Buy Wii U, Get Previous
Troll
Needs New Marketing
Owners eShop Games?
Playeressence Original 
Next Generation News 
All the Top Gaming News
Content & Shows 
Central, All info here 
For the day here