Tag Archives:
sony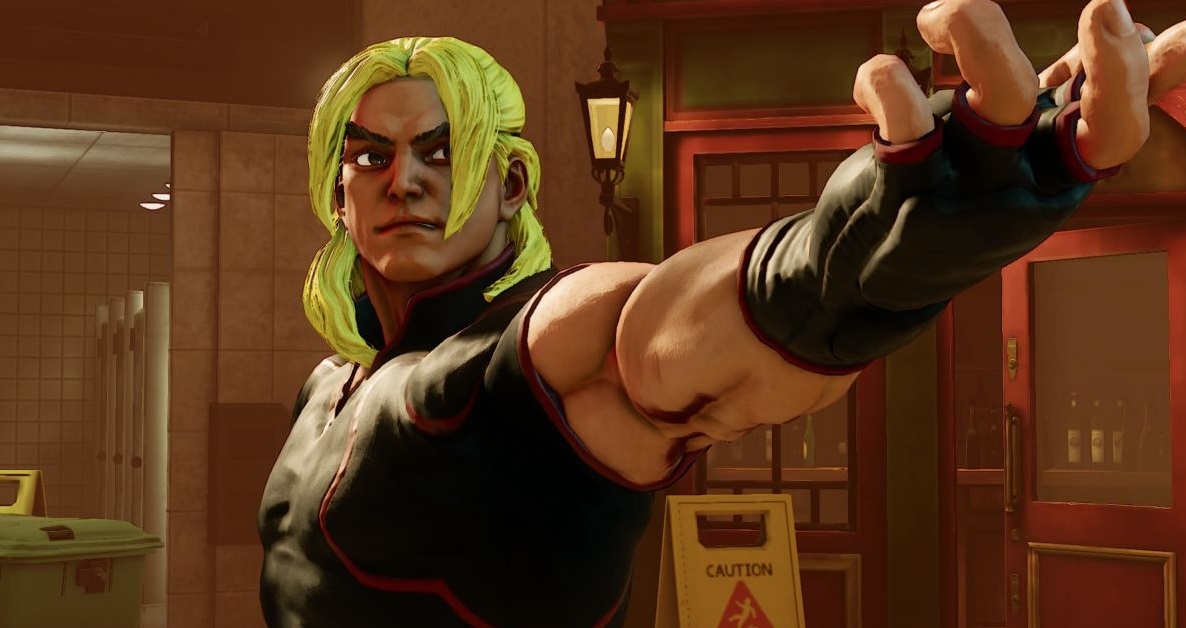 There will be no delays for worldwide markets when it comes to Street Fighter V! The game will launch on PS4 and PC in the Spring of 2016 simultaneous in all regions, according to Capcom producer Yoshinori Ono.
"We will have a simultaneous [Street Fighter 5] release all across the world. No region will be late, and everyone will be able to play at the same time," said Ayano.
"This is just a small expression of our gratitude to all of the people here in Hong Kong who've been supporting Street Fighter for so long," added Ono.
Via: VG247, Source: Event Hubs