Xbox One Owners will have to pay $239.87 a year to play The Elder Scrolls Online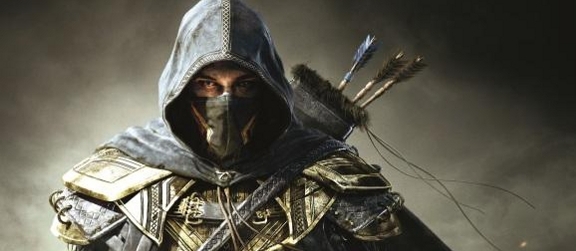 The Elder Scrolls Online MMO for the PS4, will not require a PS Plus subscription to play. The user just needs to pay the $14.99 a month fee to Bethesda. However, Xbox One users have to have an active Xbox Live Gold Membership to play the game, in addition to paying the monthly fees for the MMO. Get the pricing structure below. 
PS4, No PS+ Subscription required 
$14.99/€12.99 / £8.99 – Monthly = $179.88/yearly 
Xbox One, Xbox Live Gold Required – $59.99
$14.99/€12.99 / £8.99 – Monthly = $239.87/Yearly 
Basic math tells me users who want to play The Elder Scrolls Online will have to pay a yearly fee of $239.87 on Xbox One.
Source: ShackNews, Thanks AntiActivity for the tip!
PE's Take:
I'm good, I'll just wait for Monolith Soft's X and Final Fantasy 15. These subscription fees are getting out of hand in my opinion. Forcing players to double pay is not a good business practice Microsoft. 
 More From Playeressence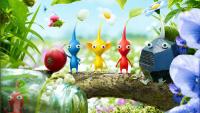 Check out 
Playeressence
Pikmin 3 Proves to be 
Square Enix is in deep
on YouTube!
a system seller 
Trouble 
Playeressence Forums
Latest Playeressence
Anti Nintendo Conspiracy 
& Friend Share 
X Nintendo Episodes 
Theory –  NinZendO