Horizon Zero Dawn Reconfirmed for 2016 After Rumors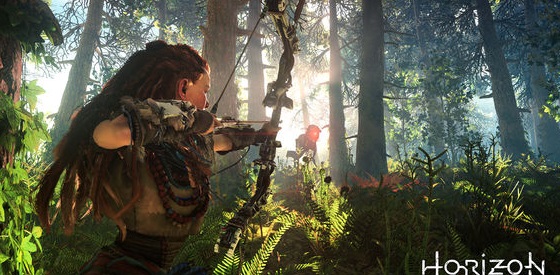 Guerrilla Games has debunked a weird rumor that popped up saying Horizon Zero Dawn would be delayed into 2017. Mark Norris from Guerrilla Games had this to say on NeoGAF about the rumor:
Mark Norris from Guerrilla here. I just wanted to let you all know (and hopefully a mod can put it in the OP) that we are targeting a 2016 release date.
Source: GearNuke