Tag Archives:
microsoft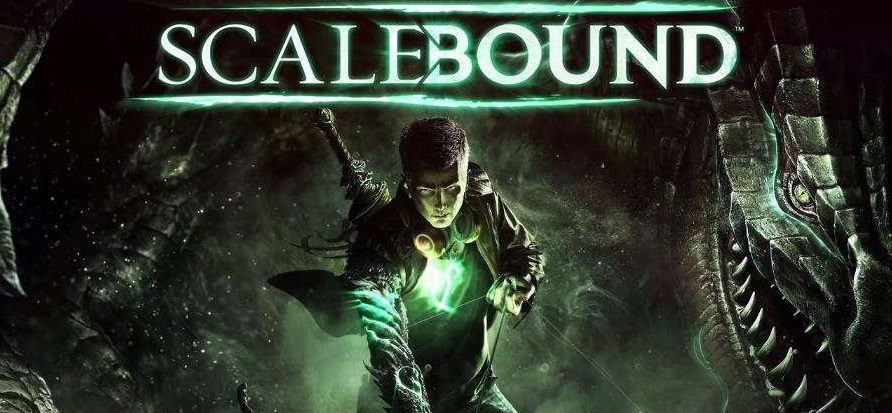 Hideki Kamiya has discussed the overall goals for Xbox One exclusive Scalebound. The action RPG is looking to enhance the value of Xbox One and push the systems graphical limits.
"One thing with every project that at least I have been working on, throughout my entire career, is that I would like to earn the trust of not just the players but also our partners, such as publishers," said Kamiya. "And when I have built and earned that trust there's mutual, hopefully, respect and trust that I need to deliver what is expected of me.
And until that is done my work isn't complete. I cannot put out a product that does not meet the expectations that we mutually agreed would be delivered.
"So in terms of, say, Scalebound, which is an exclusive title for Xbox One, my ultimate goal and mission is that this will help appeal to, and also heighten the value, of not just my game but also the console, and show the power of what Xbox One can do."
Via: VGChartz