Mario Kart 8 Impressions and something to think about concerning Watch Dogs!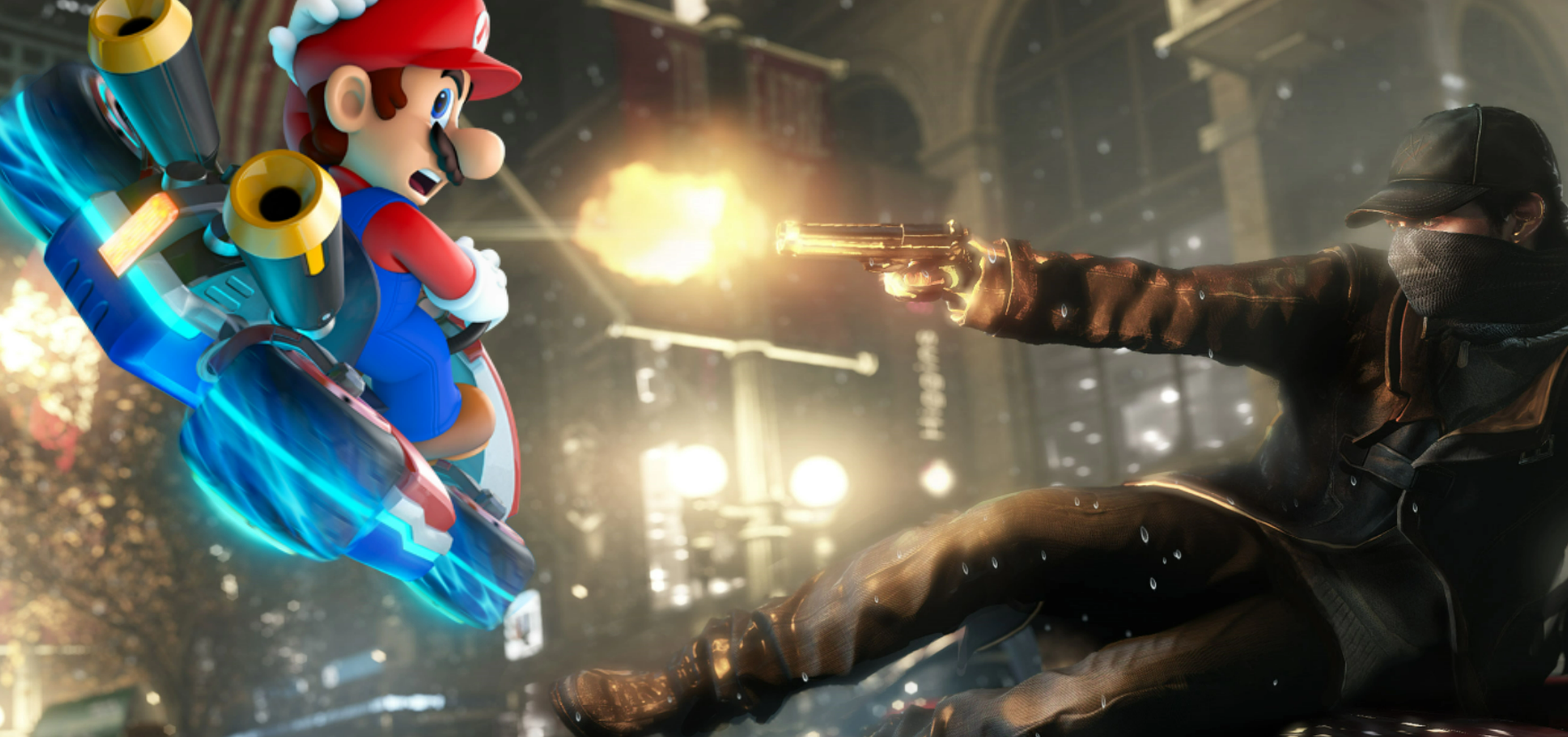 Terminator Juice was nice enough to have me for his live-stream giving his impressions of Mario Kart 8. We also discuss Watch Dogs and how it might not be living up to the hype.
Subscribe to Terminator Juice for more awesome videos.
More From The Web