Star Wars Battlefront - "Blast" Team Deathmatch Mode Revealed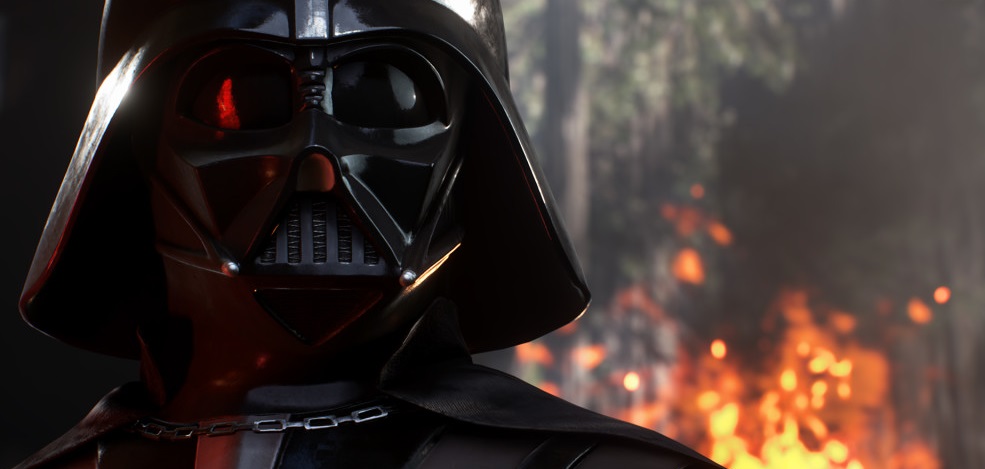 Star Wars Battlefront will feature a 10v10 online team deathmatch mode called "Blast". Rebel forces will battle Imperial factions in this 20 player game mode. The side who gets 100 kills first or has the most at the end of 10 minutes wins.
"One battle you'll be fighting within interior levels on Endor or Sullust," said lead level designer Dennis Brännvall. "In the next battle, you might find yourselves among Tatooine's dusty canyons, or inside the undeniably cool Ice Caves on Hoth.
"My favorite is the verticality of Tatooine, fighting by the Sandcrawler."
"As in other Star Wars Battlefront game modes, the key to success is choosing a hand with a weapon layout that suits you and the battle conditions," said Brännvall. "Also, you'll find weapon pickups strewn across the map, and since there are no vehicles or Heroes & Villains joining the fight, the strategic value of these pickups is quite high.
"Whether you pick up a Droid scanning for nearby enemies or a turret that'll control a zone for you, the pickups can really turn the tide of a Blast match. They are not around every corner though, so keep your eyes peeled."
Via: VG247