Super Smash Bros Show #21 - Sakurai has DONE it AGAIN! (Update 1.0.6, Mewtwo & more!)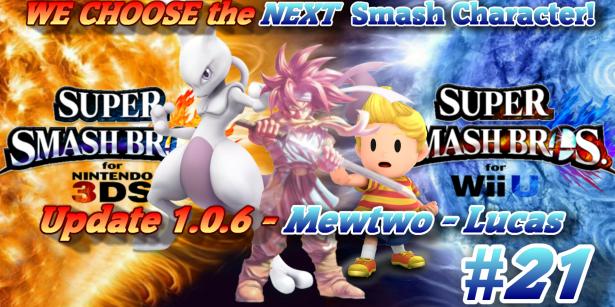 Masahiro Sakurai is a GOD among game developers! Mewtwo and Lucas confirmed for Super Smash Bros for Wii U, update 1.0.6, and WE can vote on the next Smash character!
Subscribe to PlayerEssence here!