Category Archives:
PlayerEssence Reviews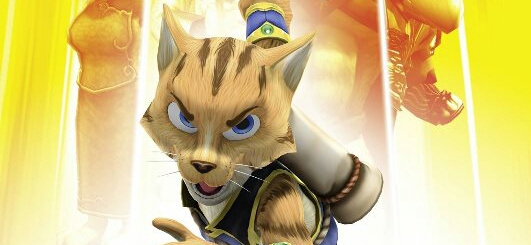 The most important thing to preface this entire review with is the fact that this is a Playstation 2 game that's been remastered.  It comes from an older time.  So, does Nordic Games' remaster come as a pleasant surprise or is it really still just an old, aged game with a shinier coat of paint on it?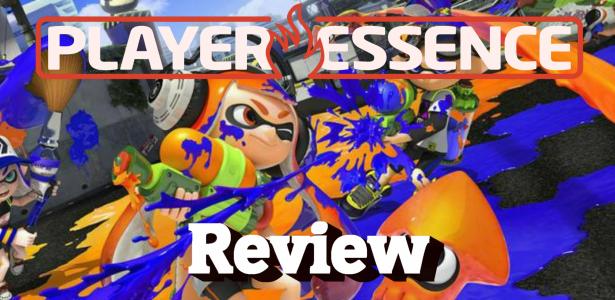 PlayerEssence officially returns to reviewing games. And what better game to start with than Splatoon, Nintendo's innovative new shooter. Can you teach an old squid new tricks? Find out in our video review here.
Subscribe to PlayerEssence here for more awesome content!