Kickstarter: Unsung Story: Tale of the Guardians will have Yasumi Matsuno as the Creative lead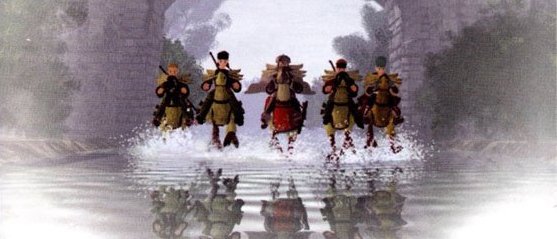 Renowned tactical RPG director Yasumi Matsuno will be the creative lead for a new Kickstarter funded RPG called Unsung Story: Tale of the Guardians. Matsuno-san has worked on franchises such as Final Fantasy 12, Tactics Ogre, and Final Fantasy Tactics. This might be a game to look out for, as the game has stretch goals for PS Vita and Nintendo 3DS. Watch the video below.
The game is currently at $50,888 and rapidly rising, with more than 31 days to go. As I'm typing, they are now at $53,559. They need 1.8 million for a PS Vita port, and 2.8 million for a 3DS port. Hopefully they can reach them.
Head over to official Kickstarter page for more info on the game.
 More From Playeressence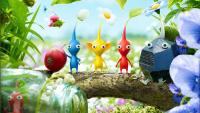 Check out 
Playeressence
Pikmin 3 Proves to be 
Square Enix is in deep
on YouTube!
a system seller 
Trouble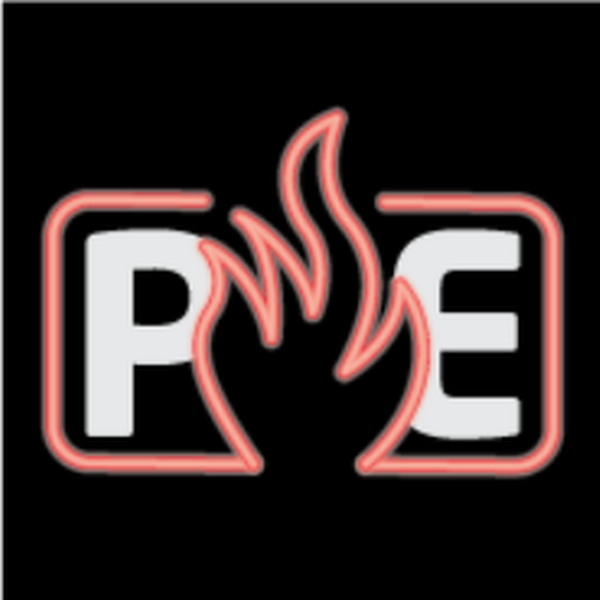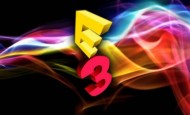 Playeressence Forums
Latest Playeressence
Anti Nintendo Conspiracy 
& Friend Share 
X Nintendo Episodes 
Theory –  NinZendO