Mega Man Legends Spiritual Successor Red Ash now Publisher Backed, Confirmed for PS4 & Xbox One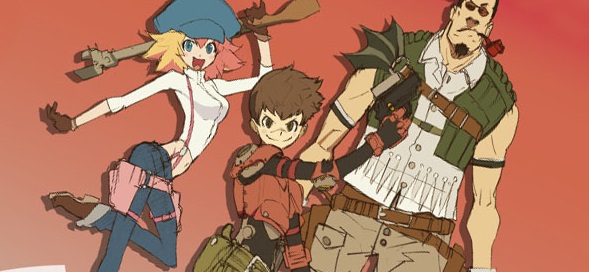 Red Ash: The Indelible Legend is now backed up Chinese publisher Fuze Entertainment, with a confirmed release on PS4, Xbox One and PC. And its a good thing this happened, because it seemed like the game wouldn't have made its KickStarter goal.
"Consider your pledge a contribution to stretch goals from here on out," Comcept said. "Exactly what are those stretch goals? We're sorry to say that will have to wait a little while longer.
"We're very busy with many behind-the-scenes things over here, and we apologize if you feel left in the dark. As you can see, the things we have brewing that are keeping us occupied are big, and all for the purpose of getting you Red ASH in its biggest, bestest form. That's the reason we're less communicative than we'd like to be."
Via: VG247, Source: KickStarter