Nintendo has a Brand new Wii Sports Club Commercial Featuring Tennis SuperStar Andre Agassi
Nintendo has just uploaded a brand new TV commercial for Wii Sports Club on Wii U. And it features former tennis Super Star Andre Agassi (my favorite tennis player!). Check it out past the link, its actually quite good.
The Wii U is starting to build some positive momentum. The Media Create charts have the Wii U selling near 40K.
Nintendo does not take online play seriously or market the Wii U…..DERP.
More From Playeressence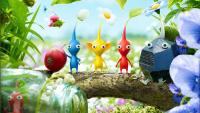 Check out 
Playeressence
Pikmin 3 Proves to be 
Square Enix is in deep
on YouTube!
a system seller 
Trouble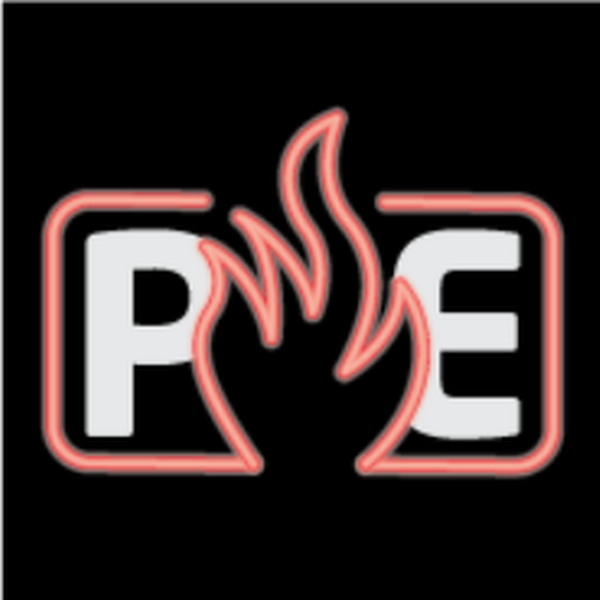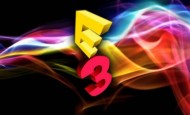 Playeressence Forums
Latest Playeressence
Anti Nintendo Conspiracy 
& Friend Share 
X Nintendo Episodes 
Theory -  NinZendO