Tag Archives:
Nintendo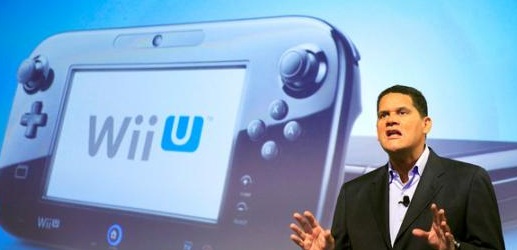 Nintendo of America president and COO Reggie Fils-Aime has stated again that the firm is "focused on the here and now".
"We focus on the here and now. We're not like other players in the space that might show a little bit of something that is going to be years in the making. It's simply because we believe that in getting the fan base excited, we really want to satiate that excitement as soon as possible."
Get my Take past the link.