Senran Kagura Burst Dated for Europe + Boxart
Senran Kagura Burst finally has a solid release date for Europe. Players will be able to get the game digitally on February 27th. The retail version launches one day later. See the non-Anita Sarkeesian approved boxart below. 
 More From Playeressence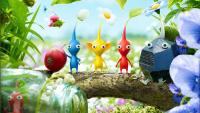 Check out 
Playeressence
Pikmin 3 Proves to be 
Square Enix is in deep
on YouTube!
a system seller 
Trouble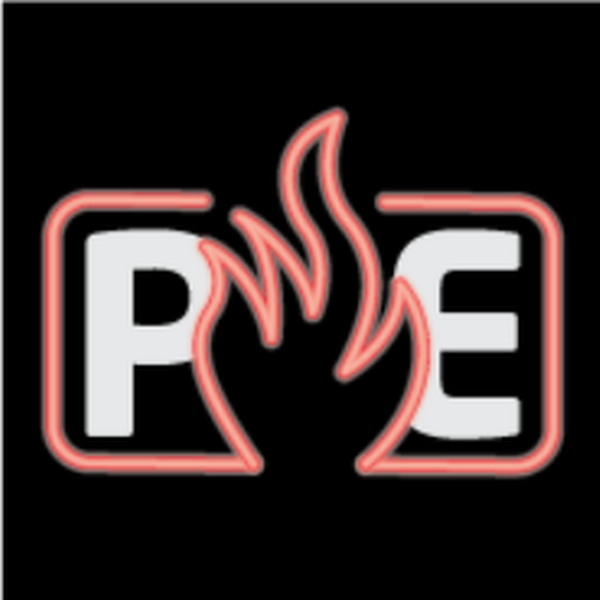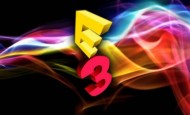 Playeressence Forums
Latest Playeressence
Anti Nintendo Conspiracy 
& Friend Share 
X Nintendo Episodes 
Theory –  NinZendO