2014 PS Vita Games to Watch - Gravity Rush 2 Leads the way

The PS Vita has some pretty big titles coming to it in 2014, including Gravity Rush 2. TSA has highlighted what games PS Vita owners should be on the lookout for in 2014.
Gravity Rush 2
Final Fantasy X/X-2
Freedom Wars
Soul Sacrifice Delta
Murasaki Baby
Are you guys going to be picking up any of these titles? Is 2014 going to be the year you get a Vita? Let us know in the comments section below.
 More From Playeressence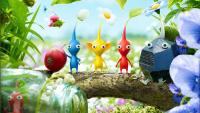 Check out 
Playeressence
Pikmin 3 Proves to be 
Square Enix is in deep
on YouTube!
a system seller 
Trouble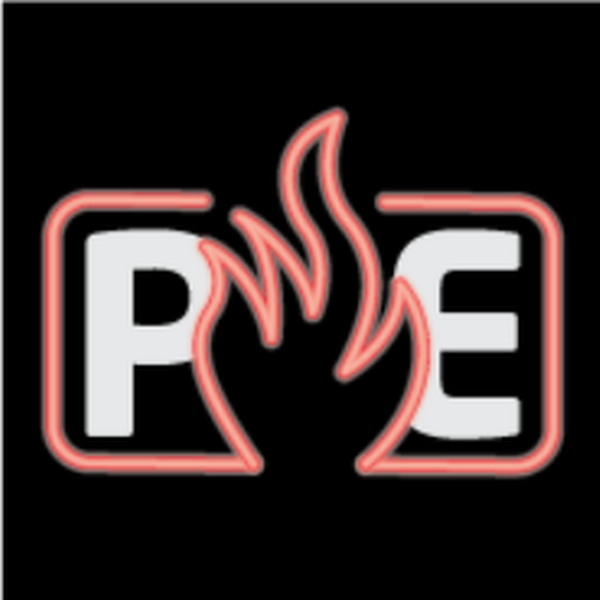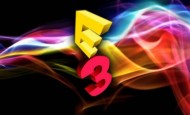 Playeressence Forums
Latest Playeressence
Anti Nintendo Conspiracy 
& Friend Share 
X Nintendo Episodes 
Theory –  NinZendO