Knack and Folklore Developer has a PS4 game in the Works

Knack developer Sony Japan Studios, is currently working on a brand new PS4 game. Lead game developer Kazunobu Sato confirmed this to 4Gamer in an interview. 
"The PS4 will finally be released in Japan in 2014. Since Japanese fans didn't have much time to touch one, I'd like to tell them that the DualShock 4 is wonderfully nice to hold! And I know, because I am myself involved in the production of a PS4 title."
More From Playeressence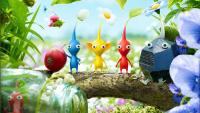 Check out 
Playeressence
Pikmin 3 Proves to be 
Square Enix is in deep
on YouTube!
a system seller 
Trouble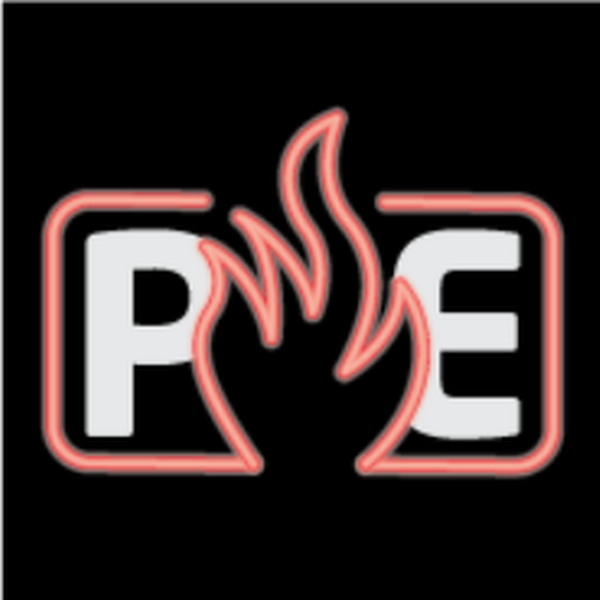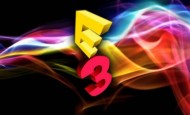 Playeressence Forums
Latest Playeressence
Anti Nintendo Conspiracy 
& Friend Share 
X Nintendo Episodes 
Theory –  NinZendO