Tag Archives:
PS4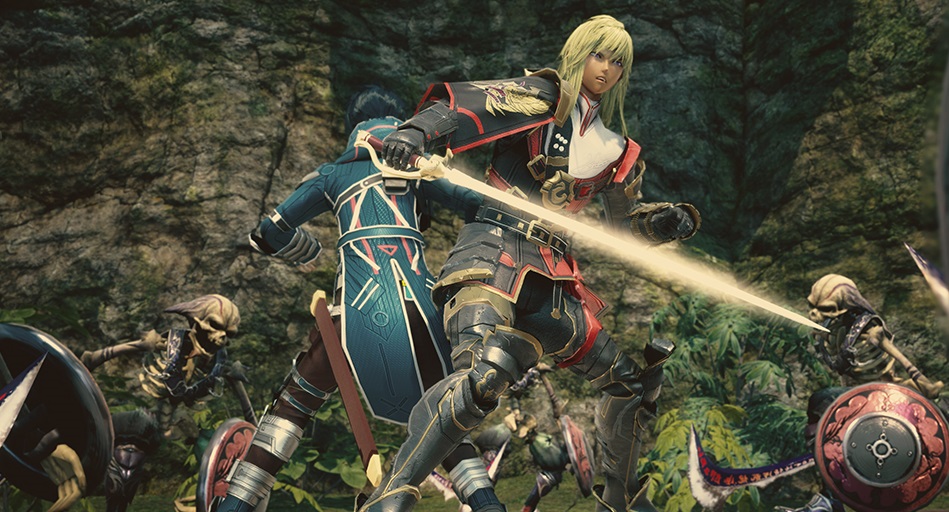 Star Ocean 5 will be hitting the PS3 and PS4 in Japan this fall. However, the west will only get the PS4 version due to the diminishing business of last-gen consoles outside of Japan. Star Ocean 5 producer Shuichi Kobayashi explained this decision in a new interview with Destructoid.
"It's simple. The PS3 still has a fairly large market in Japan, but in the West, particularly the United States, people have just moved on to PS4. The PS3 market has almost diminished to nothing."
I have to agree with Kobayashi-san. PS3 console and game sales are almost non-existent in the US. The PS4 is still selling like crazy here. While in Japan, the PS3 still has new games and a dedicated base of users who primarily game on PS3. The PS4 has yet to take off in Japan. So this makes complete sense. What do you guys think?