About Twenty Companies Bid on Atlus, Including SEGA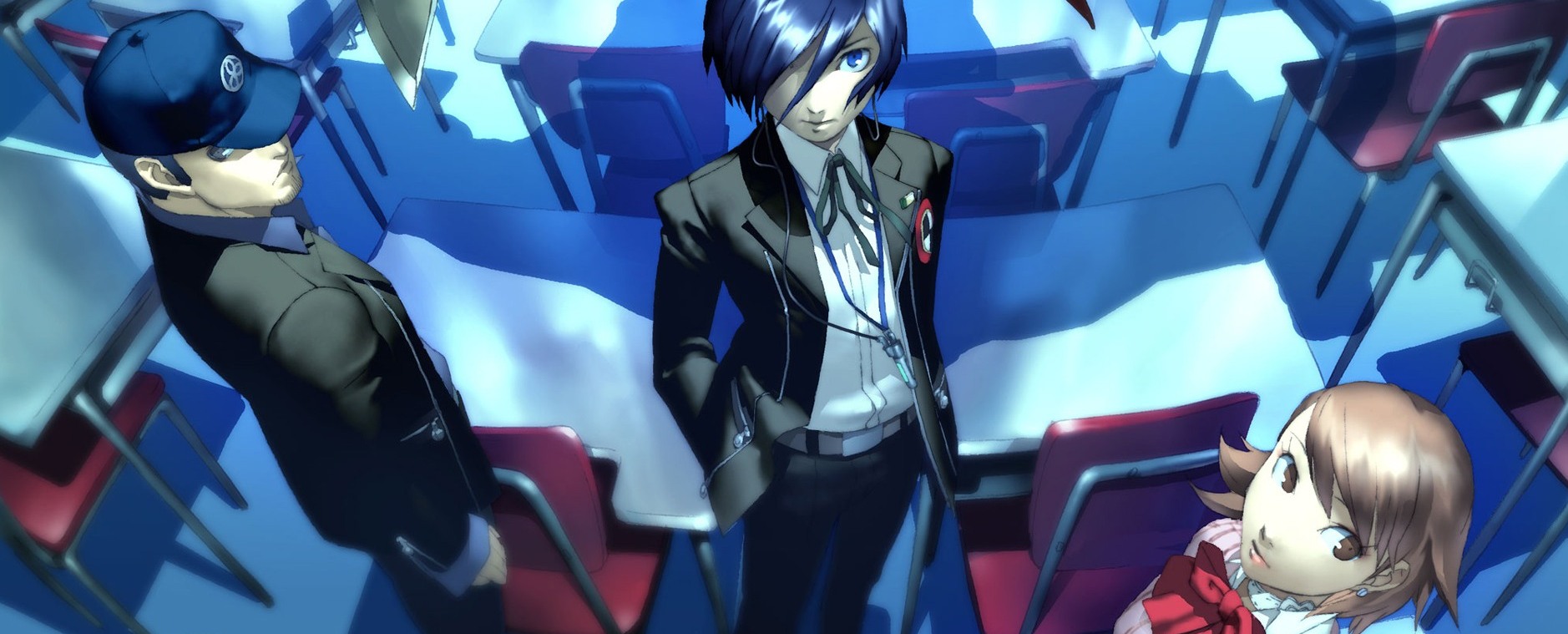 Atlus has been put up for sale by Index Corporations in an auction, and it seems the Japanese firm has garnered a lot of interest. More than twenty companies have made a bid on them, and even went as high as 20 billion yen. 
There are no results of the auction yet, however, "According to officials familiar with the situation, and plans to squeeze a candidate before or as early as next week, determine the transferee also of month." - google translate 
I would love to know who the other companies in that auction are. Is Nintendo among them? How would you guys feel about Sega owning Atlus? Put your thoughts in the comment section below.
 More From Playeressence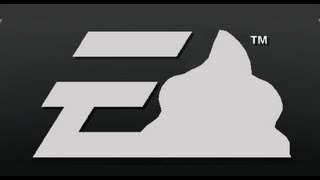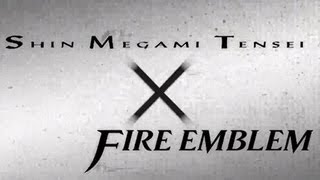 Check out the Furious
EA – The Worst   
Shin Megami Tensei X 
Francis' Youtube!
Company in the US
Fire Emblem Preview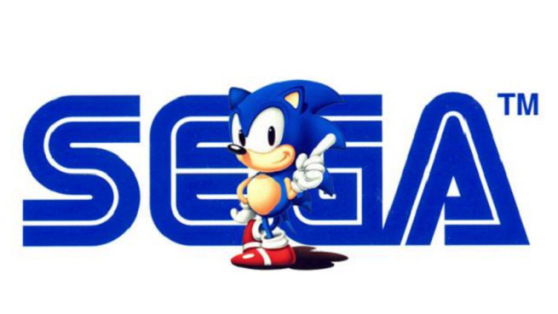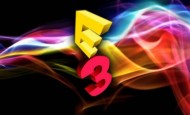 What's with all the
E3 All Axis all the   
Xenoblade 2 Preview 
Sega hate?  
hottest news from E3
Best Wii U game?