PE X Nintendo #86 | Skylanders Graphics, Devil's Third, Summer Droughts & more!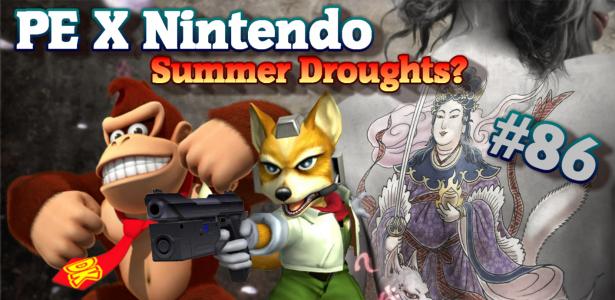 This post will be stuck for the top for a bit, new articles will be posted below. 
Francis from PlayerEssence breaks down the week's best Nintendo news and gives his take on the Wii U's summer drought in the main topic. Subscribe to PlayerEssence for more awesome content!