Please Understand…I live in North America on the West Coast

I just wanted to let you guys know that I do live in North America, on the West Coast. That means that I am in a different time zone that most of you guys. There are points in time when I am asleep….and I can't post information, no matter how important it is, due to me sleeping. So please, don't spam article comments sections with information (whether positive or negative) use the Contact Section, and I'll get to it ASAP. 
 More From Playeressence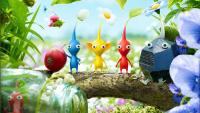 Check out 
Playeressence
Pikmin 3 Proves to be 
Square Enix is in deep
on YouTube!
a system seller 
Trouble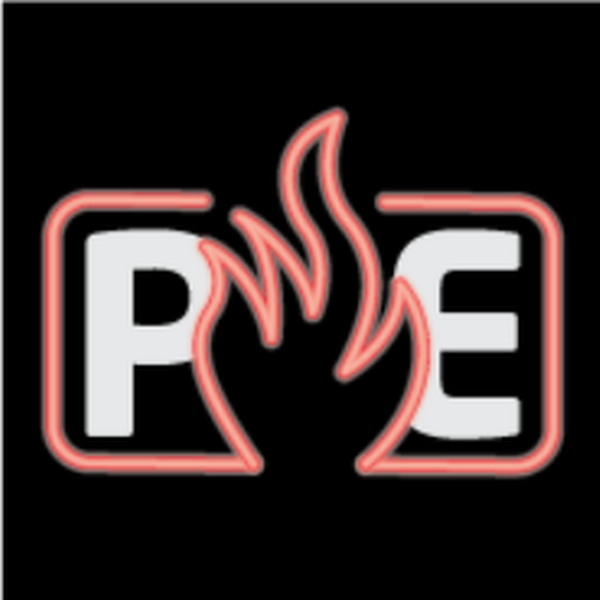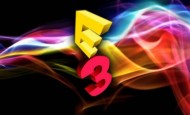 Playeressence Forums
Latest Playeressence
Anti Nintendo Conspiracy 
& Friend Share 
X Nintendo Episodes 
Theory –  NinZendO