Ricard Julianti's Nintendo E3 Direct Review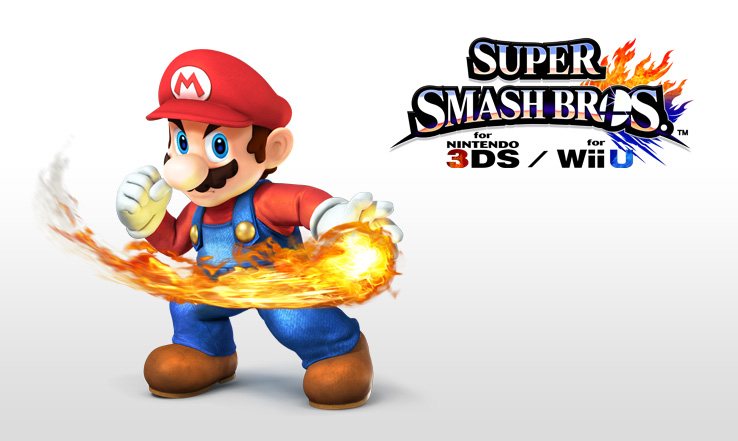 This morning, Nintendo had its big E3 Direct presentation. From a pure games standpoint, this one absolutely blew me away. It may not have been an hour-long as speculated, but it was jam-packed with announcements.
Super Mario 3D World is essentially Super Mario Bros 2 rebooted on the Wii U. 4 Player co-op and from what I could tell from the trailer you will be able to pick between Mario, Luigi, Peach and Toad for single player as well. The graphics are stunning and I really can't wait to see them in action at Best Buy later this week. They have an almost CG quality to them, something along the lines of the Jimmy Neutron show, phenomenal. There's a new power-up…and it is one of the most adorable things I've ever seen. Mario, Luigi, Peach and Toad in cat suits? I mean, come on. It's coming a little later than I hoped, but it'll still be out for Christmas which is excellent.
Mario Kart 8 blew me away. The size of the courses and their environments, the return of gliders and underwater sections, motorcycles, and the new addition of "anti-gravity" tracks where you drive upside down and along the sides of courses. The courses seem to have taken a slightly more mature tone as well, as opposed to Mario Kart Wii. It still oozes Nintendo charm, and it looks excellent, yet another game I can't wait to see in action this week. Nintendo confirmed that Donkey Kong Country Tropical Freeze is being developed by Retro. Considering the hires made over the past couple years, I am convinced that Retro has split into two teams and there is another game in the works, to be revealed at a later date. DKCTF looks like a great game of course and the new camera shows off the stunning environments. I have never played Donkey Kong Country or Returns, so it's a little harder for me to get hyped about this game. I don't have the nostalgia factor.
Platinum delivered big at the Direct with new Wonderful 101 and Bayonetta 2 gameplay. The Wonderful 101 looks as awesome as ever, but I'm sad it isn't one of the 4 games that will be at Best Buy this week. There's only a few months until launch so I don't have to wait too long. New Unite abilities were shown off and it turns out…the game has five person multiplayer! I don't think it is online, but that doesn't even matter to me. Bayonetta 2 got her haircut, and that's why we had never seen her face until today. It's a weird thing to get hyped about, but it was awesome. Gameplay was shown both in the trailer and in a new trailer released on youtube after the direct. Just like everything else Nintendo showed off, it looks incredible.
Back in January when Nintendo revealed that the Wind Waker was getting an HD remake, people were worried about the art style shown. Those worries have been laid to rest. It looks great, has new features like Miiverse messages in a bottle, and more that will be detailed later. We still don't know if they have removed the fetch quest towards the end of the game, but there's plenty of time to reveal that. In the trailer shown, the music hadn't been re-orchestrated and was using the original soundtrack. While excellent, I would absolutely love it if Nintendo ditched the MIDI sounds for the remake. October can't come soon enough, I need this game.
Nintendo had a sizzle reel for both third-party games and eShop games coming out this year. "This year" being the key words. If you missed that, it could seem a little disappointing, but Nintendo needed to show off what is coming soon and considering the frequency of Nintendo Directs, more info will be released as it becomes available. It's a pretty safe bet that GTAV is not coming to the Wii U this fall, but that's okay as it was a bit of a pipe dream to begin with. One title that was noticeably absent however, was Call of Duty: Ghosts. Despite rumors and listings from retailers, there still hasn't been a confirmation on whether or not the game is coming to the system. A bit strange, but honestly it doesn't even make a dent in Nintendo's E3 for me.
There were two absolute megatons that still cause me to get chills when I think about them. Monolith's "X" was given a new trailer, and Super Smash Bros. was revealed. I can barely process thoughts about these two games, they stole the entire show. X looks even better than it did in January. Massive open world, giant mechs, multiplayer mechs, amazing music…it is going to be incredible. I'm looking forward to X more than I am FFXV to be perfectly honest, Square Enix has burned me too many times.. It still doesn't have a title, but it is still only June and the game comes out next year.
Super Smash Bros.
I'm giving Smash Bros it's own section, because it is Smash Bros. Nintendo promised a trailer, and man did it deliver. The 3DS version takes on a more stylized approach to the characters, giving off an almost "painted" vibe. The stages looked smaller to compensate for the camera zoom that happens in SSB, but there were definitely 4 players. The Wii U version looks amazing, just like everything else shown. I was particularly blown away by some of the lighting used and Bowser. You get a pretty good look at him during the "New Challenger" segment. In Brawl he was distinctly reptilian with scales, but here he looks more…like a turtle I guess. His skin is much better than in Brawl in my opinion…and he looked great in that game.
Speaking of New Challengers, Nintendo definitely delivered with 2 excellent additions. First up is a Villager from Animal Crossing. When he (she?) shows up and nabs Mario in a bug net, I laugh every time. The simplicity of the character makes for a hilarious Smash character. Maybe you'll be able to take your Animal Crossing villager over to the 3DS version, possibly the Wii U. Sakurai was hinting at a more personal Smash Bros experience on the 3DS so what better than to allow you to customize a Villager? The final new challenger, was bombshell…of the blue variety. Yes, Megaman has joined the fray. Not the creepy adult version that was in Street Fighter x Tekken, but the original Blue Bomber. I don't know how it works, but they made a point to show off 8 different attacks he uses. There wasn't a lot of gameplay shown but I fully expect people to dissect the trailer and point out what looks awesome (pro tip: All of it looks awesome)
Overall impressions/Wrap Up
Wow. Just wow. Nintendo needed to bring the thunder, and they definitely didn't disappoint. If you managed to watch this Direct and were disappointed with what was shown, you are wrong. Sorry, but that's the way it is. Retro's new game wasn't what we expected, but if anything it confirms that Retro has two teams that are working on different projects. Nintendo has Directs every couple of months or so, so there is plenty of time to announce other projects in the works and other third-party support. This was the presentation of E3, and Nintendo still has more to show with interviews, gameplay trailers, and an hour and a half Pokemon showcase later tonight. An interesting thing to note is that the gaming forum NeoGAF has been down since the Direct hit, I get a gateway time-out error every time. Nintendo delivered.
Grade: A. Nintendo wins E3…especially since I can get my hands on the games tomorrow. Absolutely incredible.
 More From Playeressence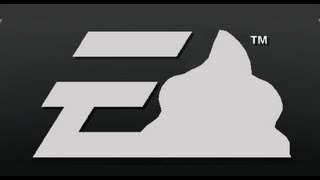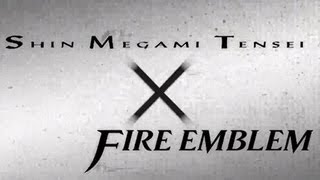 Check out the Furious
 EA - The Worst   
Shin Megami Tensei X 
Francis' Youtube!
Company in the US
 Fire Emblem Preview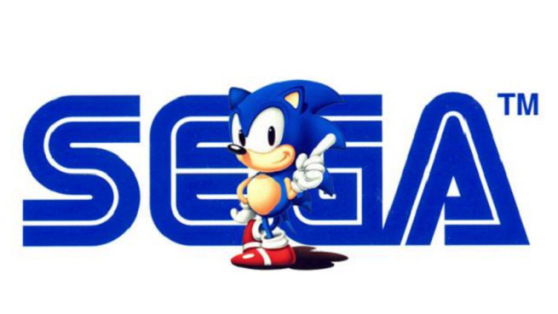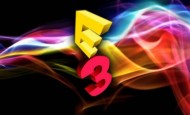 What's with all the
E3 All Axis all the   
Xenoblade 2 Preview 
Sega hate?  
 hottest news from E3
Best Wii U game?