Sony's Stock Reduced to 'junk' Status Once Again, Despite the PS4 Success

Sony is definitely doing well when it comes to PS3 and PS4 sales. However, it seems that is not enough to save the company's stock status. It has been revealed that Sony's stock has returned to 'junk' status. This comes from Moody's Investor Service. More details below. 
GI.Biz is reported that Moody's Investors Service has slashed Sony's stock rating from Baa3 to Ba1. That makes Sony's stock one level below investment grade, this means potential investors are being advised to steer clear of investing in Sony's business.
However, Sony is still "stable" according to the same report.
VG247 Highlighted some important information from the report:
"While Sony has made progress in its restructuring and benefits from continued profitability in several of its business segments, it still faces challenges to improve and stabilize its overall profitability and, in the near term, to achieve a profile that Moody's views as consistent with an investment grade rating.
"Of primary concern are the challenges facing the company's TV and PC businesses, both of which face intense global competition, rapid changes in technology, and product obsolescence. Sony's profitability is likely to remain weak and volatile, as we expect the majority of its core consumer electronics businesses – such as TVs, mobile, digital cameras and personal computers – to continue to face significant downward earnings pressure."
When it comes to the gaming side of the equation. Moody did say there could be a profit increase, due to the PS4 and PS3, but "not to the extent seen with the profitability level in 2010."
Sony does have some big movies and technology coming in 2014, so that should their other areas get back to normal status. What do you guys think?
 More From Playeressence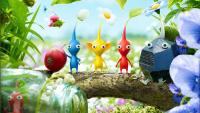 Check out 
Playeressence
Pikmin 3 Proves to be 
Square Enix is in deep
on YouTube!
a system seller 
Trouble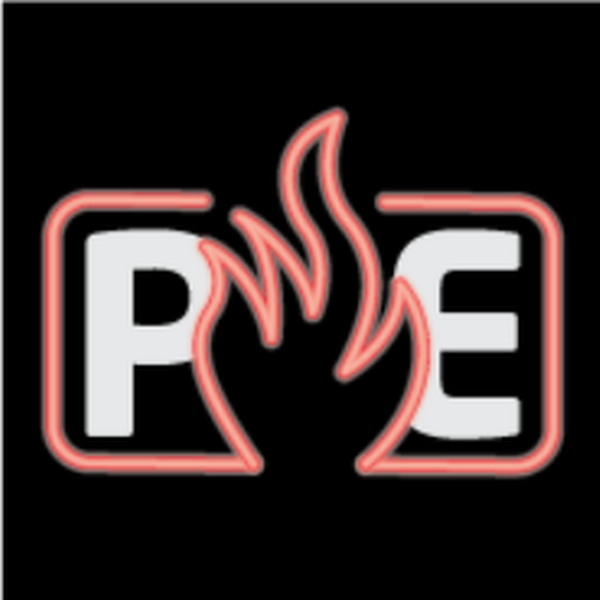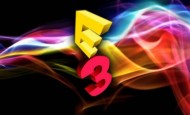 Playeressence Forums
Latest Playeressence
Anti Nintendo Conspiracy 
& Friend Share 
X Nintendo Episodes 
Theory –  NinZendO