Square Enix CEO on Rise of the Tomb Raider's Exclusivity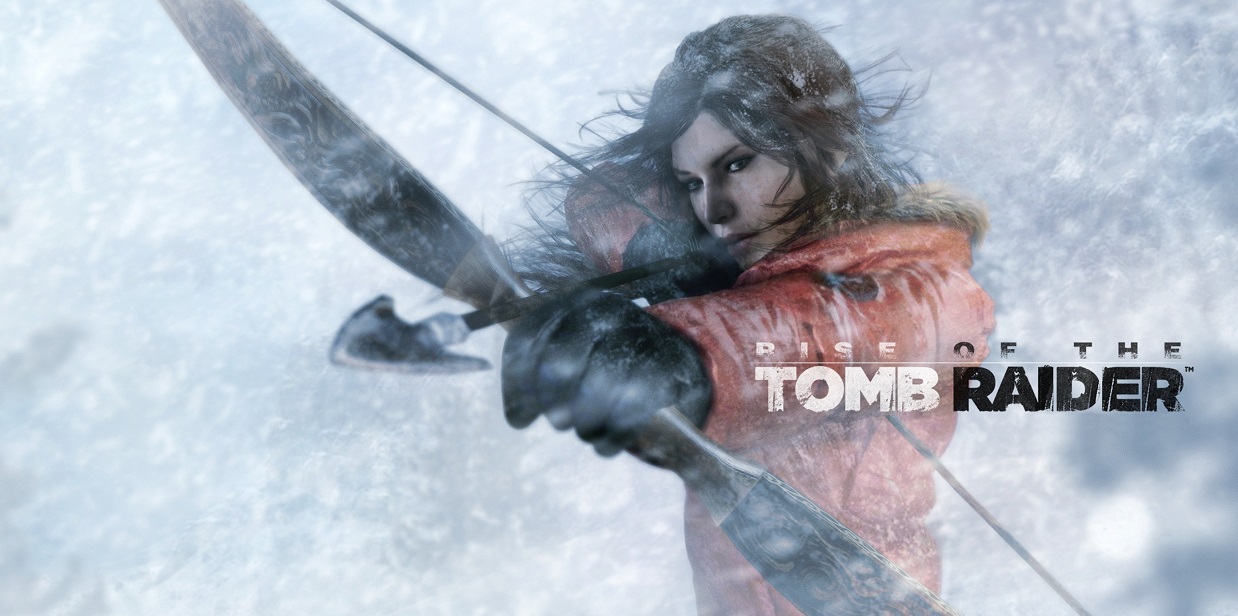 Square Enix America CEO Phil Rodgers discussed the decision to have Rise of the Tomb Raider a one year console exclusive to Microsoft.
"I hope fans know that it wasn't an easy decision. I think any sort of partnership at this level is a decision that took a longtime for us to get to. The decision at a studio level, we took very, very seriously. We knew it would, in the short-term, disappoint fans," Rogers said.
"Having been working with us on previous games in a lesser sense, they've been supportive. [However], for Rise of the Tomb Raider, they've just brought this passion and belief that has really enabled us to blow people away. People should feel that about Microsoft. Their commitment to Tomb Raider is just amazing for us," Rogers said.