Super Smash Bros for Wii U - King Dedede Confirmed + New Screens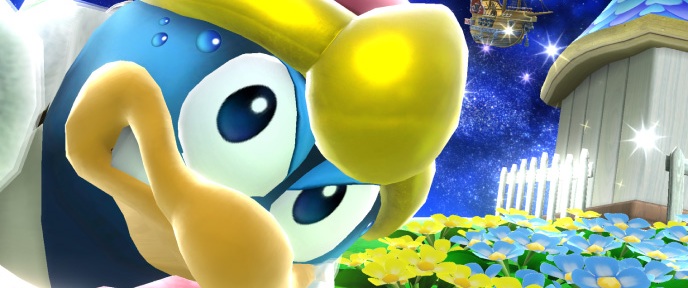 To celebrate the launch of Kirby Triple Deluxe in Japan, Masahiro Sakurai has confirmed King Dedede for Smash Bros for Wii U. There are new screenshots as well. 
Thanks Ricard for the tip!
 More From Playeressence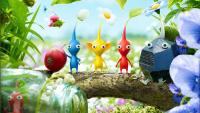 Check out 
Playeressence
Pikmin 3 Proves to be 
Square Enix is in deep
on YouTube!
a system seller 
Trouble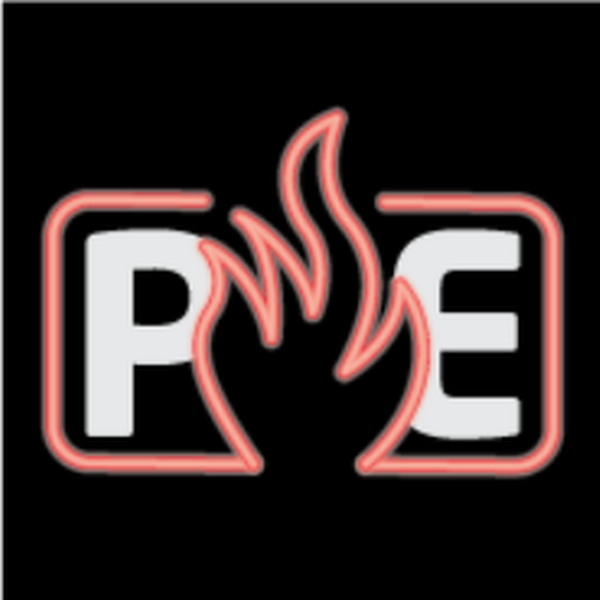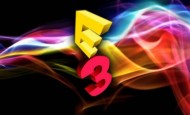 Playeressence Forums
Latest Playeressence
Anti Nintendo Conspiracy 
& Friend Share 
X Nintendo Episodes 
Theory –  NinZendO