Woah Dave a Financial Success, Working on Space Dave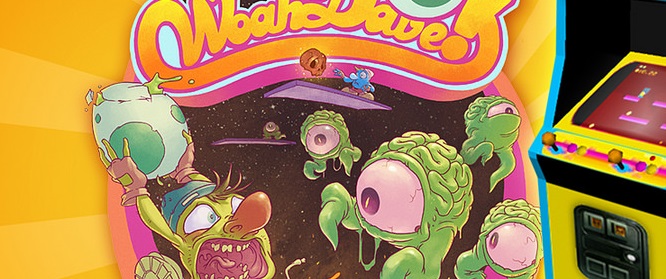 Woah Dave! sold better than Choice Provisions expected. Developer Jason Cirillo discussed the success of the game, as well as the development of Space Dave!
"…despite the fact that we felt very strongly that we had created a truly fun game, I think even we were a bit surprised at how well it did. I think the surprise came in that we knew we'd made a very simple game that would appeal mostly to more mature gamers who grew up with score-chasing arcade games in the 80s, but what we didn't expect was the general enthusiasm we got from all crowds on all platforms. It was a very big success for MiniVisions both critically and financially.
…Space Dave! would most likely still have happened even if Woah Dave! hadn't done well. The reason being is that MiniVisions games are largely driven, in all honesty, by us making games that we want to play ourselves. They're all kinds of experimental. We're never sure if everyone else will be as in to these ideas as we are, but the passion on our end to make it is there, so we kinda roll with that. Also, probably worth nothing that Space Dave! is a surprisingly different formula, but still 100% a 'Dave' game."
Via: GoNintendo, Source: Destructoid