Nintendo 3DS - Bravely Default - 30 Second Spot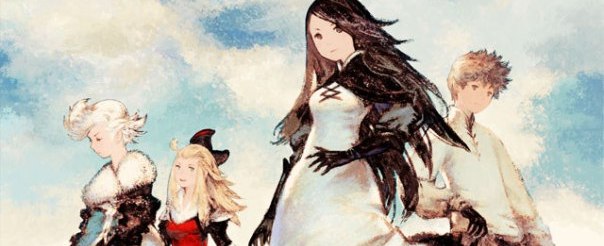 Nintendo has uploaded a brand new TV Spot for Bravely Default on the Nintendo 3DS. The video highlights the characters, magic, and adventures players will experience on February 7th. See the TV sport below.
Thanks to AntiActivity for the tip!
Source: Nintendo YT Channel
 More From Playeressence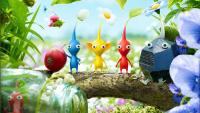 Check out 
Playeressence
Pikmin 3 Proves to be 
Square Enix is in deep
on YouTube!
a system seller 
Trouble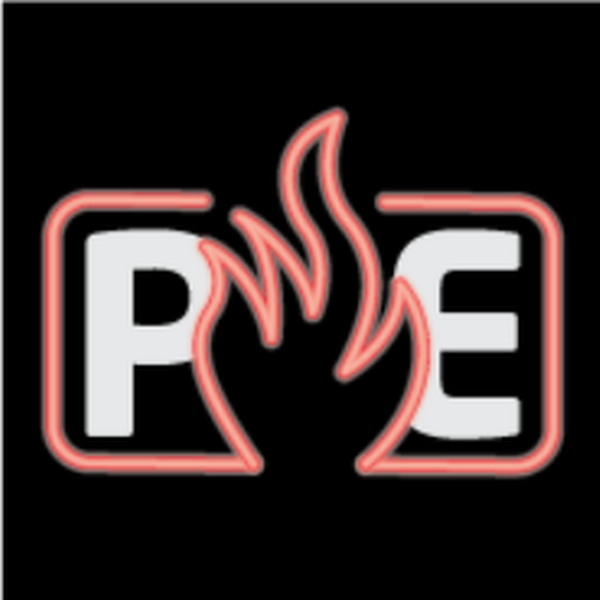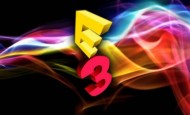 Playeressence Forums
Latest Playeressence
Anti Nintendo Conspiracy 
& Friend Share 
X Nintendo Episodes 
Theory –  NinZendO