Peter Moore Explains why Star Wars Battlefront Doesnt have a Full Single-player Campaign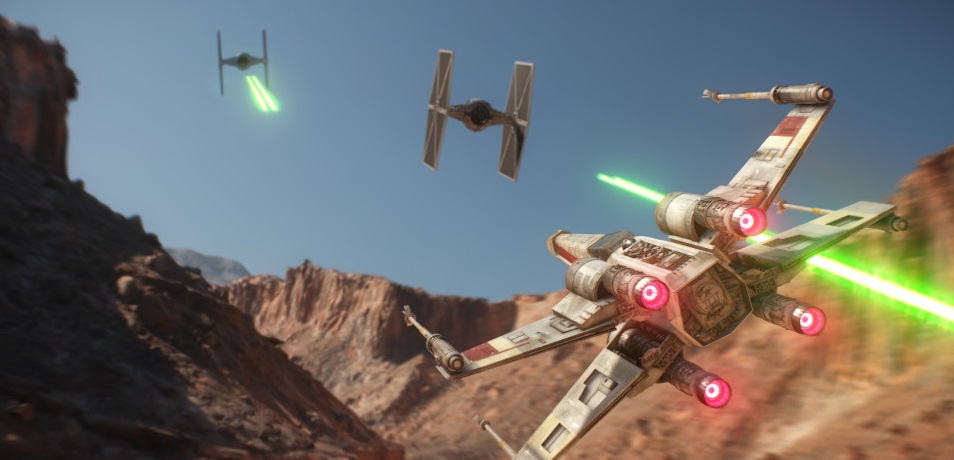 Star Wars Battlefront will not have a full single-player campaign like previous games in the franchise. EA COO Peter Moore explains why below.
"Very few people actually play the single-player on these kinds of games" going on with "that's what the data points too."
Star Wars Battlefront launches this November on PS4, Xbox One and PC.
Source: TheGamesCabin