US Wii U eShop Charts: The Legend of Zelda The Wind Waker HD is #1

The Legend of Zelda The Wind Waker HD has topped the Wii U eShop charts for this week. Priced at $49.99, the remake beat out other popular titles like Super Mario Bros, Pokemon Rumble U, and Earthbound for the top spot. Get the full chart below.
Here's this week's Wii U eShop charts:
Software
1. Zelda: Wind Waker HD
2. Super Mario Bros.
3. Pokemon Rumble U
4. EarthBound
5. Super Mario World
6. The Legend of Zelda
7. Monster Hunter 3 Ultimate
8. Zelda II – The Adventure of Link
9. Art Academy: SketchPad
10. Super Metroid
11. DuckTales Remastered
12. Mega Man X
13. Kung Fu Rabbit
14. Super Mario Bros. 2
15. Breath of Fire II
16. Dungeons & Dragons: Chronicles of Mystara
17. Toki Tori 2+
18. The Wonderful 101
19. Rayman Legends
20. Donkey Kong 3
 More From Playeressence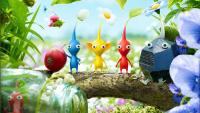 Check out 
Playeressence
Pikmin 3 Proves to be 
Square Enix is in deep
on YouTube!
a system seller 
Trouble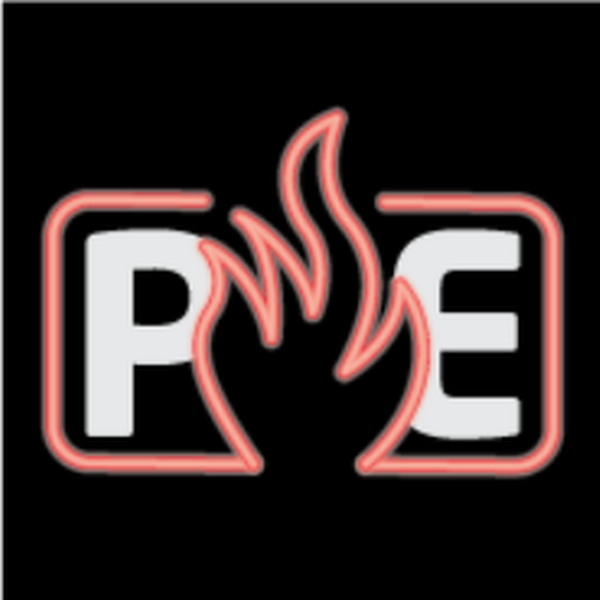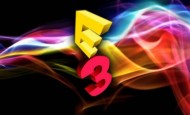 Playeressence Forums
Latest Playeressence
Anti Nintendo Conspiracy 
& Friend Share 
X Nintendo Episodes 
Theory -  NinZendO