Tag Archives:
microsoft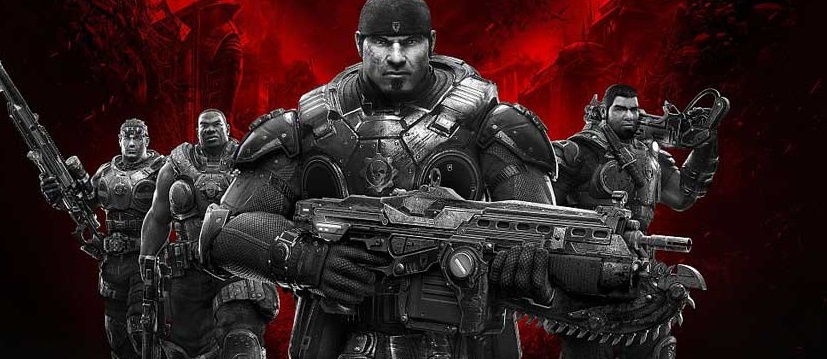 Anyone who picks up a retail or digital copy of Gears of War Ultimate Edition will receive all 4 Xbox 360 Gears games via Xbox One software emulation.
"Gears of War: Ultimate Editionmay be a remake of the firstGears of War game, but Microsoft didn't want to ignore the rest of the series. As a result, all four of the Xbox 360 Gears of War games have been officially confirmed for the Xbox One via the Xbox 360 Backward Compatibility feature.
Even better, anyone who purchases a copy of Gears of War: Ultimate Edition (digital or physical) and plays it before December 31, 2015, will be granted free digital copies ofGears of War, Gears of War 2,Gears of War 3 and Gears of War: Judgment.
All four of the games will unlock once BC officially launches on the Xbox One. This means you shouldn't expect to play them on August 25, but once BC rolls out to the general public, the four titles will automatically appear in your library, assuming you've played Gears of War: Ultimate Edition at least once."
Via: Worthyplaying