Bulletstorm and GOW Judgment Developer People Can Fly is back to Being Indie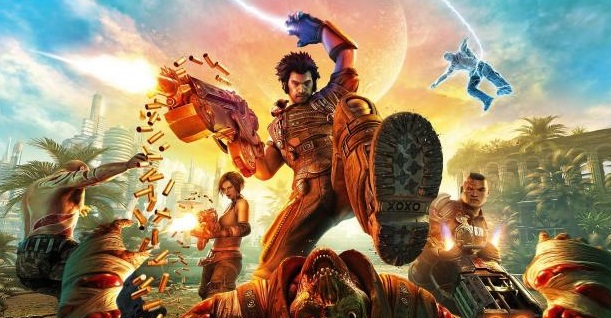 People Can Fly was re-banded as Epic Games Poland back in 2013. However, the studio has been returned to the original owner, along with its old name of People Can Fly. This studio is best known for Bulletstorm and Gears of War Judgment. While they are now independent, they will continue to work with Epic Games on new projects.
"We've been honored to work with this brilliant group of programmers, artists and designers throughout their history: first as a partner using the Unreal Engine, then as a studio within Epic, and now once again as an independent company", said Epic Games CEO Tim Sweeney.
People Can Fly studio director Sebastian Wojciechowski added that "We're going to work on a new game, while continuing to partner with Epic and use UE4. We're grateful to Tim and the whole Epic team for our long and successful collaboration."
Via: VGChartz, Source: GamesIndustry