Tag Archives:
Xbox One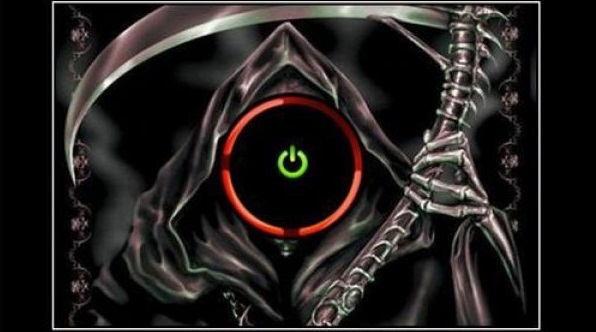 Current EA COO Peter Moore has recounted the Xbox 360's Red Ring of Death saga, that stuck the company for a tune of $1,150,000,000 in repair costs/warranties.
"We were seeing failure rates and starting to get reports through customer service," Moore said.
"This was a thing where we couldn't actually figure out what was going on.
"We knew we had a problem. I remember going to Robbie Bach, my boss, and saying, I think we could have a billion dollar problem here. As we started to do the analysis of what was going on, we were getting the defectors in, it was a challenging problem for our engineers, and we couldn't quite figure out what it was. We knew it was heat related. There were all kinds of fixes. I remember people putting wet towels around the box."
I suggest reading the full article over at Eurogamer. It is very interesting.