Honor Satoru Iwata by Playing These 5 Games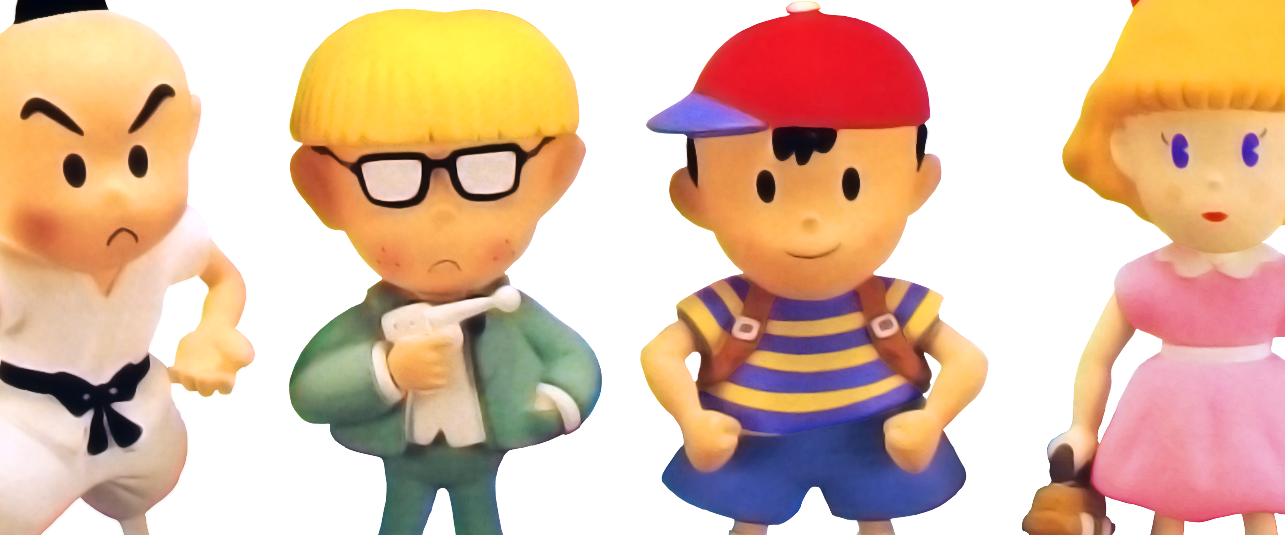 Nintendo fans are finding unique and amazing ways to honor Nintendo's late president, Satoru Iwata. Iwata had a major role in shaping Nintendo's past and present, check out these five games you can play to honor him.
5. Pokemon Gold and Silver
4. Pokemon Stadium
3. Super Smash Bros. Melee & 64
2. EarthBound
1. Ballon Fight
More details on what Iwata did for each game at Mashable.