Animal Crossing amiibo Festival Seems to have Online play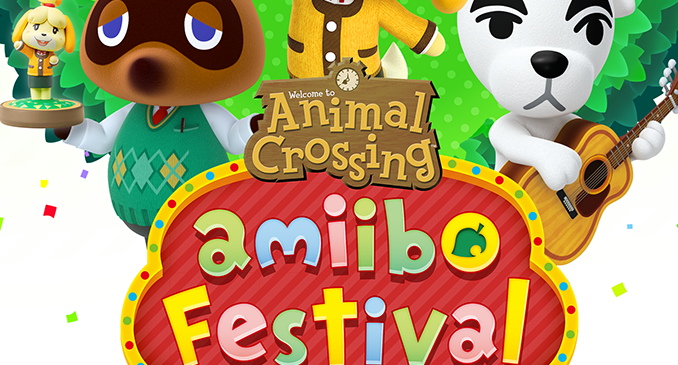 Nintendo is well-known for their multiplayer mini-game collections, but one thing that drives some fans crazy is Nintendo tends to skip online multiplayer with their mini-game collections. However, Animal Crossing: amiibo Festival might buck this trend, as the box art reveals "can also party online with friends". 
This is tentative box art, and we won't know for sure till Nintendo says so. However, if this is the case, I might pick up the title if its good. Nothing infuriates me more than having a multiplayer focused game not have online multiplayer.
Via: Nintendo Everything