Tony Hawk's Pro Skater 5 Online Details - PlaySation Exclusive Character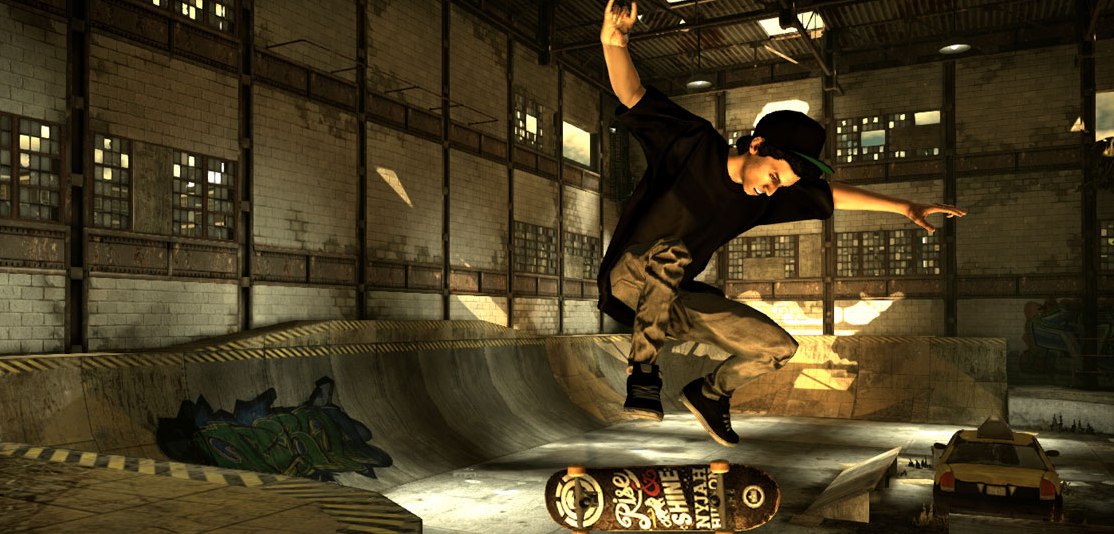 Activision has released new details on Tony Hawk's Pro Skater 5. PlayStation owners will be able to play as Sackboy from LittleBigPlanet, Sweet Tooth from Twisted Metal, and Ratchet from the Ratchet & Clank series.
Freeskate levels serve as lobbies for up to 20 players, or hubs where players can hang out and skate between different missions and online matches.
Skate sessions are hosted on dedicated servers, allowing users to drop in or out of populated Freeskate sessions at any time.
From the Sessions menu, you can jump into a mission with your party or challenge the entire park in one of the competitive multiplayer modes. YOu can also use this menu to manage your party and check to see who's in the park.
Tony Hawk's Pro Skater 5 is due out for PlayStation 4 and Xbox One on September 29 for $59.99, and for PlayStation 3 and Xbox 360 "before the holidays" for $39.99.
Via: Gematsu , Source: Activision