PlayStation Plus Subscription Hike set for Europe in September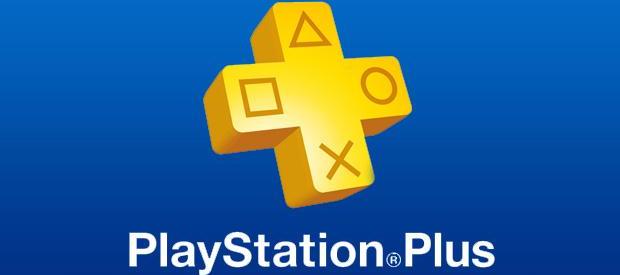 This is what happens when you are completely getting bodied in one region (lol). Sony is set to increase the price of PlayStation Plus in Europe this September. Sony released a statement on the price hike.
"We are dedicated to bringing PlayStation Plus members the best possible service with the most compelling content. From 1st September 2015 we will be increasing the price of monthly and three month PlayStation Plus subscriptions in line with market conditions. We will continue to invest in PS Plus to ensure an unparalleled experience, featuring the best quality games and features."
Yo MS, Nintendo….stop getting bodied in Europe please (lol).
Via: VGChartz