Sony Might have Purchased back the Crash Bandicoot IP
More evidence is piling up that Sony might have purchased back the Crash Bandicoot license. More details past the link. 
The official Crash Bandicoot website, owned and operated by Activision, has been shutdown. Plus, any trace of Crash Bandicoot has been removed from Activision's website.
If Sony got their hands on the Crash Bandicoot license, and they could make a quality game on the PS4. I would go out and buy a PS4 instantly. I love Crash Bandicoot, but this is by no means a confirmation. However, its good to know Activision doesn't have the license anymore. They've done nothing with it for the past decade.
More From Playeressence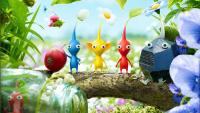 Check out 
Playeressence
Pikmin 3 Proves to be 
Square Enix is in deep
on YouTube!
a system seller 
Trouble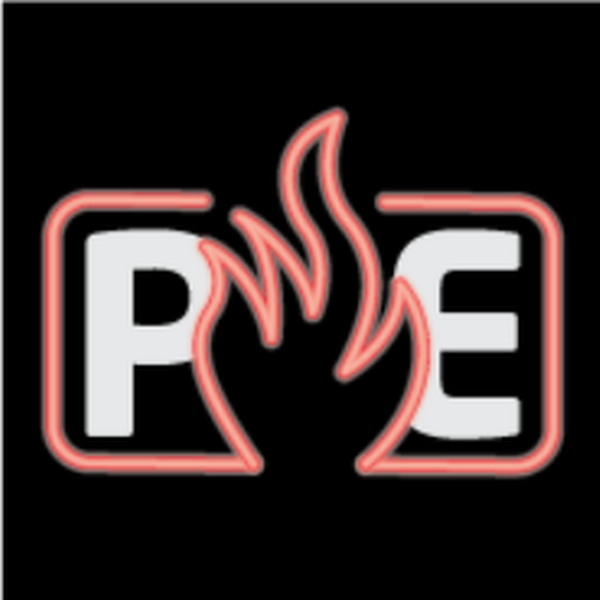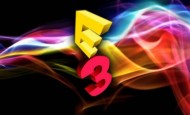 Playeressence Forums
Latest Playeressence
Anti Nintendo Conspiracy 
& Friend Share 
X Nintendo Episodes 
Theory -  NinZendO