Uncharted: The Nathan Drake Collection Story Trailer and new Modes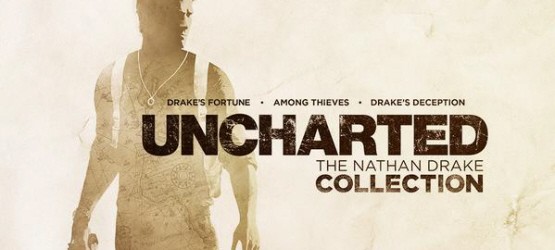 Uncharted: The Nathan Drake Collection got a brand new trailer today, along with the announcement of new game modes. Get all the details below.
Explorer Mode is an all-new mode for beginners where combat difficulty is reduced greatly.
Speed Run Mode adds a timer that allows players to track their gameplay time against their friends as they play sections of the game.
Brutal Difficulty Mode is the ultimate challenge as the gameplay will be more punishing than Crushing Difficulty (unlocked after beating Crushing Difficulty in the same game).