Nintendo & DigiPen Launch new Game Studio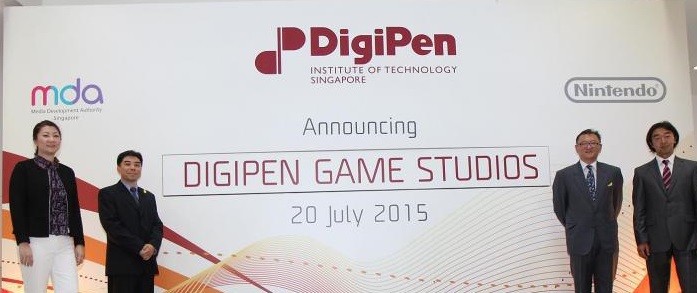 Nintendo and digital media university DigiPen has joined forces to create a new game studio that will focus 3DS titles. This studio will allow independent games from Singapore to be published on Nintendo platforms. DigiPen Singapore will organize their own conference to allow local developers to submit video game ideas. If chosen, that game will then be developed and published on the 3DS eShop. Around 10 games should be expected to be published by next year.
DGS will provide our aspiring game developers with new opportunities to realise their dreams of making great games.
Angeline Poh, assistant chief executive at MDA
Via: MNN, Source: Straitstimes