I've got an E3 2015 Interview with RARE Going Live Today at 12 PM PT/ 3PM ET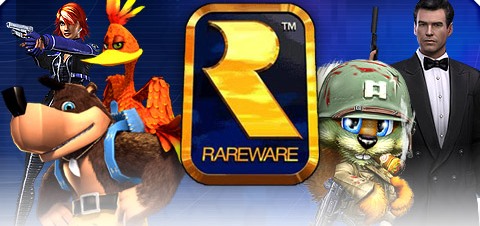 Just wanted to let you guys know I have a great E3 2015 interview with RARE going live at 12 PM PT/ 3 PM ET on my YouTube channel today. I might be asleep when it does go live, so I'm letting you guys know now if it doesn't get posted to the site right away.
RARE's Chris Davies and I discuss RARE Replay, RARE's history and Sea of Thieves for the Xbox One! If you are a fan of RARE, you won't want to miss this interview. Subscribe to PlayerEssence on YouTube to get that interview right when it goes live.