Support Fire Emblem Awakening and Super Mario 3D World on the bias Spike Awards!
The Spike VGX  Awards have gone live with their poling for multiple awards. Head over their and vote for your game of the year, RPG of the year, most anticipated, and more. Fire Emblem Awakening has been nominated for RPG of the year, as well as Pokemon X & Y. Head over there and show the clearly bias Spike Awards, that Nintendo fans have a voice. See the listing here. 
 More From Playeressence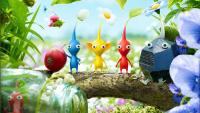 Check out 
Playeressence
Pikmin 3 Proves to be 
Square Enix is in deep
on YouTube!
a system seller 
Trouble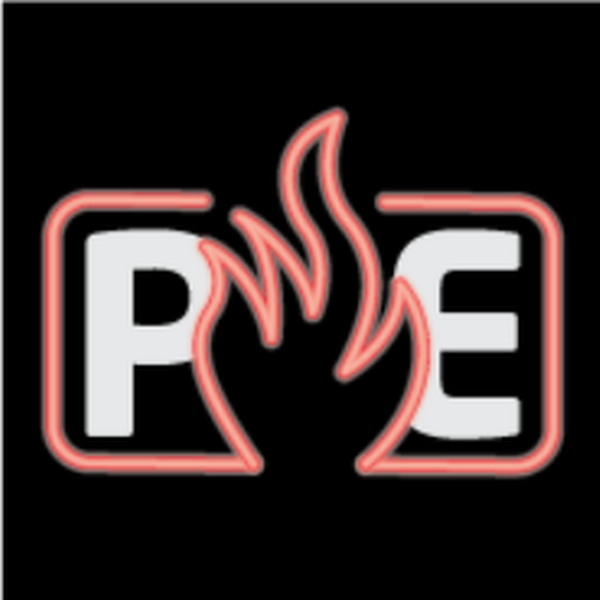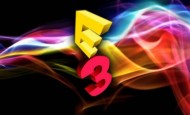 Playeressence Forums
Latest Playeressence
Anti Nintendo Conspiracy 
& Friend Share 
X Nintendo Episodes 
Theory -  NinZendO