PE Network: EA Still Sucks + Zelda Induced Tears Abound! - Zen Gamer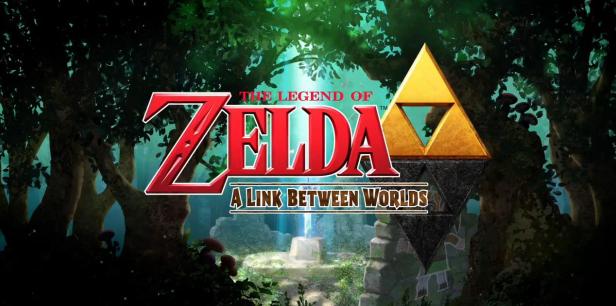 The Zen Gamer discusses EA, DICE, Nintendo, and more. Happy holidays from the Zen Gamer. Subscribe to The Zen Gamer for more amazing videos. 
 More From Playeressence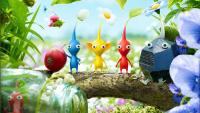 Check out 
Playeressence
Pikmin 3 Proves to be 
Square Enix is in deep
on YouTube!
a system seller 
Trouble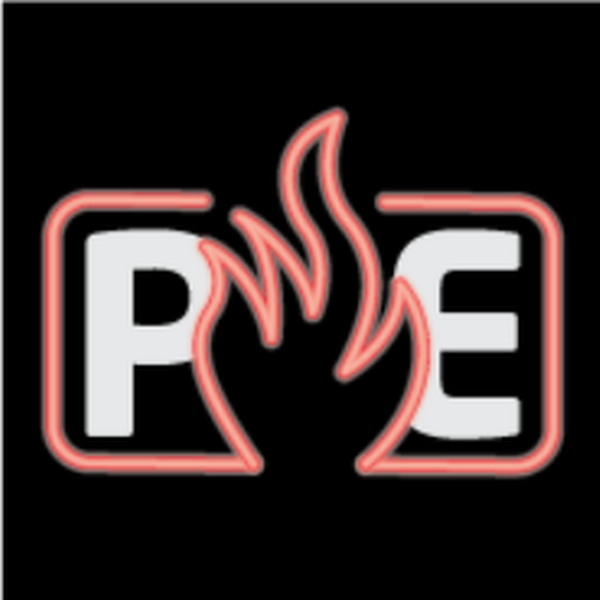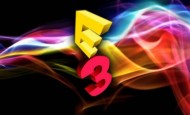 Playeressence Forums
Latest Playeressence
Anti Nintendo Conspiracy 
& Friend Share 
X Nintendo Episodes 
Theory –  NinZendO